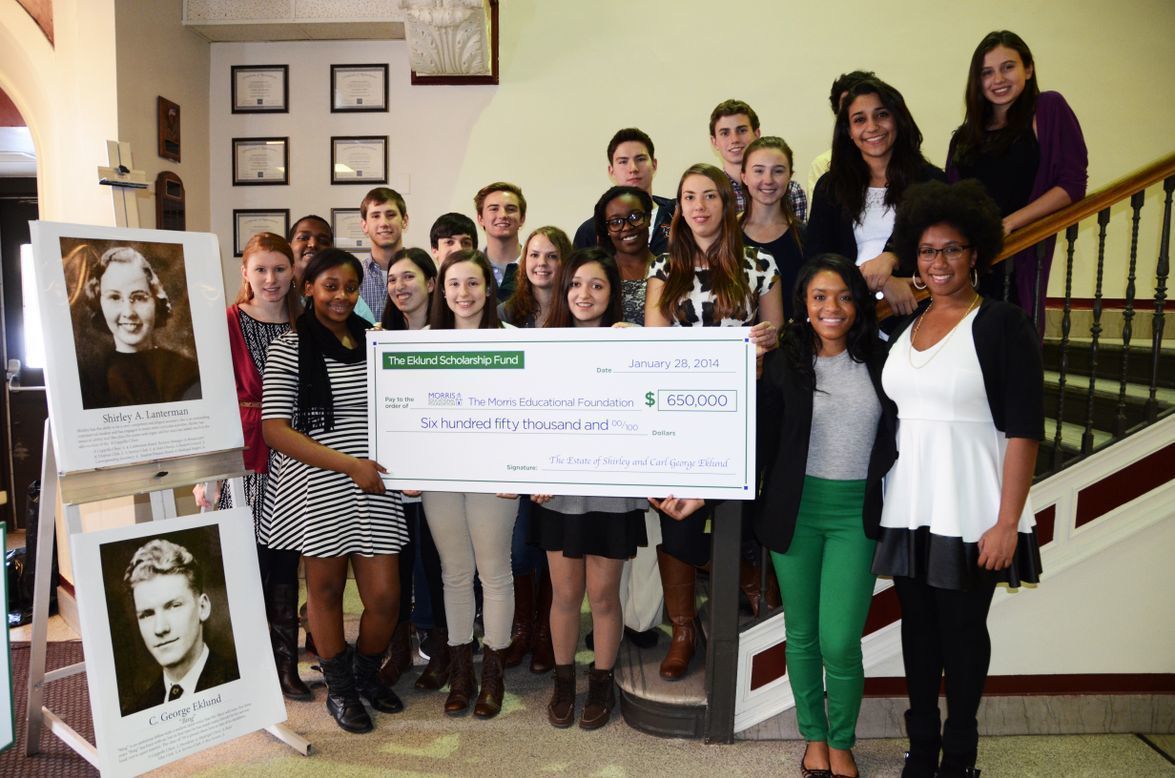 The MEF is proud to open applications for the Carl George & Shirley L. Eklund Scholarship. The scholarship honors Carl George and Shirley L. Eklund, Morristown High School sweethearts who wished to establish a legacy at the high school to benefit generations of students.
This life-changing scholarship is for up to $25,000 per year for 4 years and will be awarded to a MHS student in the class of 2022 who plans to pursue a degree in teaching. Applications must be submitted by Friday Oct 29. Learn more and apply at bit.ly/Eklundapp.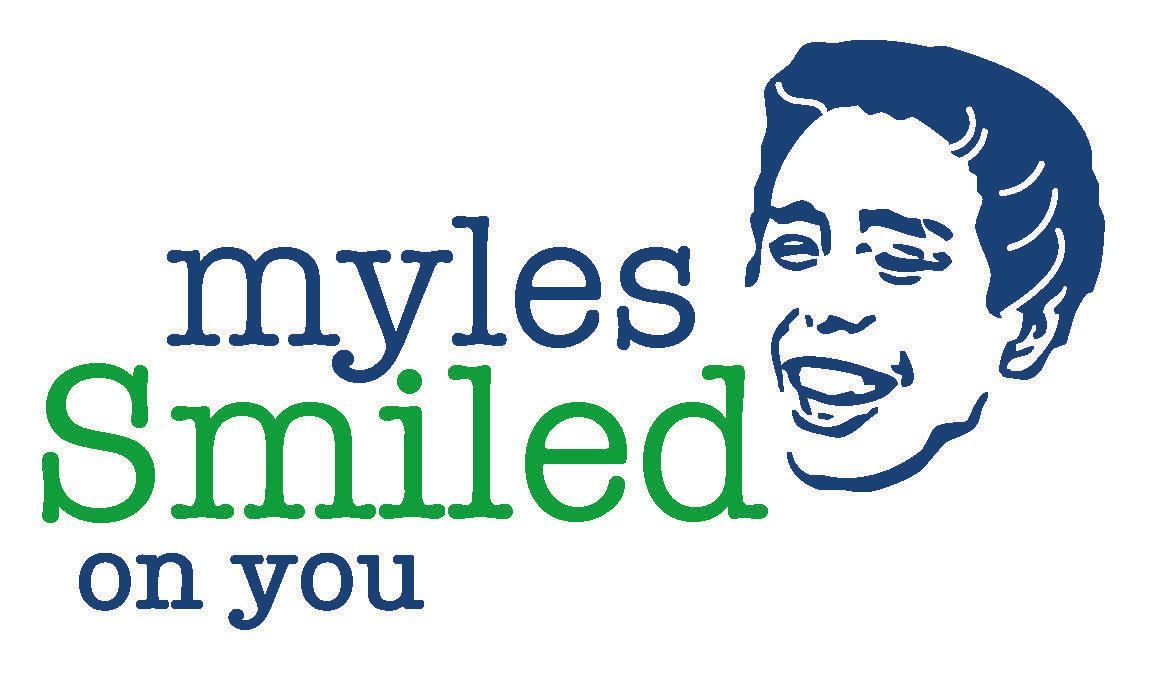 To lessen the burden of Morristown High School alumni repaying college or trade school student loans, the Morris Educational Foundation opened online applications for the Myles Smiled on You Award. Now through Sunday, October 31, Morristown High School graduates from the class of 2009 or after can apply for the secondary education loan reduction award created in memory of 2013 MHS graduate, Myles Mislavsky.
Find out what is happening in "The District" in the 2020-2021 edition.
Learn more about the colleges, universities and other post-graduate plans for the class of 2021.
With such an usual school year faced with many challenges, the MEF remained steadfast in its mission and provided $341,266 in funding and in-kind donations for a variety of valuable academic, enrichment and wellness initiatives not covered by the school budget or tax dollars.
The MEF is proud to continue the tradition of Senior Signs for graduating seniors and 8th-graders and will gift all graduates with a sign at no cost to families. Honor your graduate with a lawn sign that celebrates this hard-earned and important milestone!
The MEF is currently accepting online applications for any of its 27 college scholarships through April 7. With a record number of diverse opportunities available, the scholarships total more than $370,000 funded by alumni, individuals and foundations.
The MEF Scholarship program has enthusiastic and expansive supporters, with eleven new scholarships offered this year. These awards honor those who have or wish to create a lasting legacy for the Morristown High School community, of which 80 percent honor Morristown High School graduates, were established by Morristown High School graduates or recognize former educators.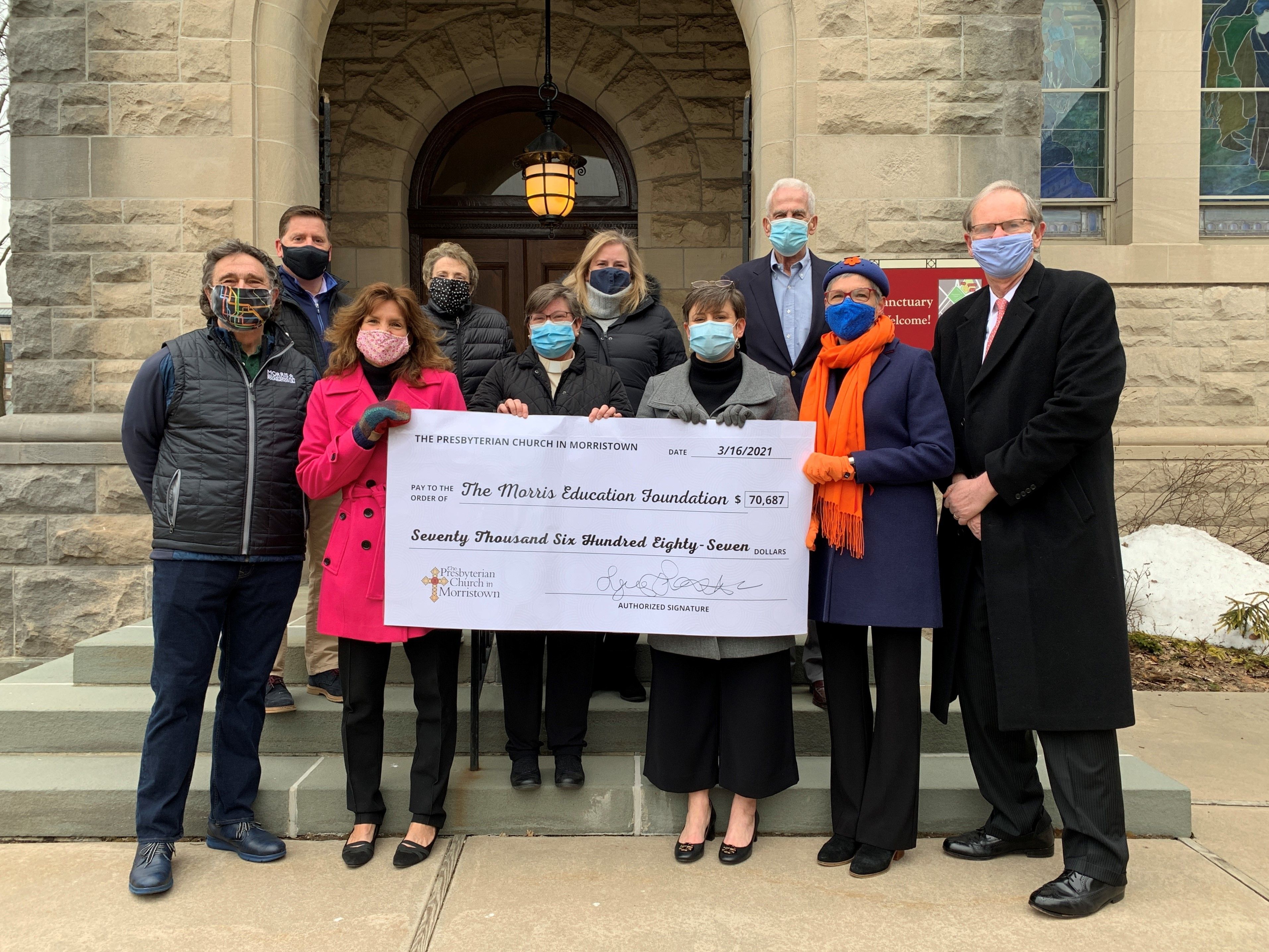 Presbyterian Church in Morristown Donates $70K to Morris Educational Foundation
Thanks to a generous donation of $70K from Presbyterian Church in Morristown and its congregants, qualified K-8 Morris School District students will have the opportunity to attend the Community Schools Summer Plus Program and Summer Music Academy. The MEF is incredibly grateful as this substantial funding is invaluable at a time when so many District students crave additional academic and extracurricular opportunities due to challenges set forth by the pandemic.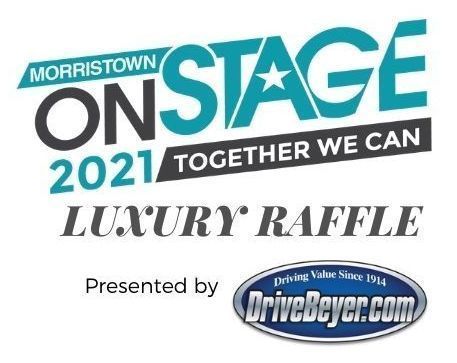 Six Chances to win including the Grand Prize of a 2021 Jeep Wrangler Sport 4x4 Presented by
Beyer Family Automotive Group!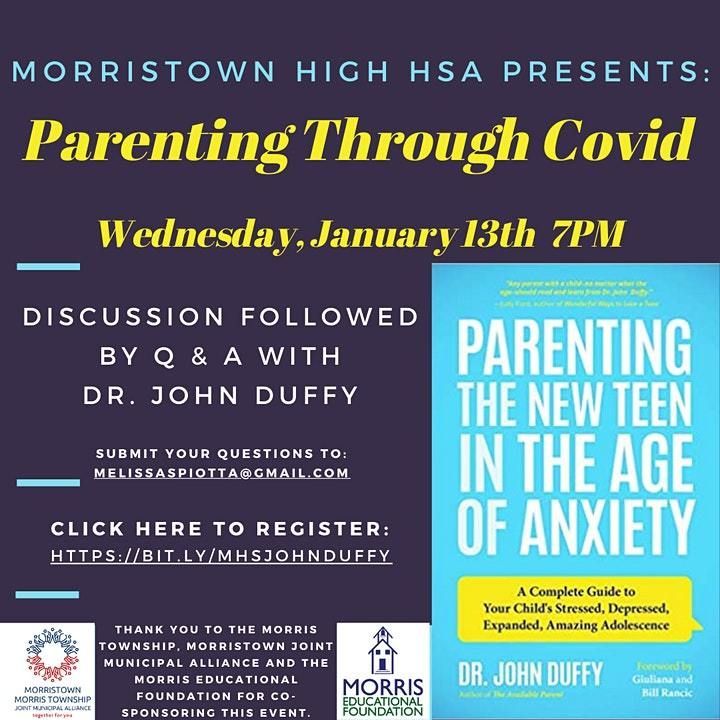 Receive parenting guidance and support to help cope with stress and anxiety due to the pandemic from Dr. John Duffy, clinical psychologist, best-selling author, certified life coach and parenting and relationship expert. Register at bit.ly/mhsjohnduffy.