Celebrate Your Graduate
As the end of the school year approaches, the students of the class of 2020 deserve recognition for their commitment, persistence and resilience particularly during this challenging school year. As celebrations may change or be limited to close friends and neighbors, it's important to show support for your graduates now more than ever.
The MEF is proud to continue the tradition of "Senior Signs" for your graduating seniors and 8th-graders and will gift all graduates with a sign at no cost to families. Honor your graduate with a lawn sign that celebrates this hard-earned and important milestone!
To receive your sign, please provide all required information below by Monday, May 11.
In keeping with social distancing guidelines, the signs will be delivered to your lawns via no-contact the weekend of May 15.
It is not possible to personalize signs with a graduate's name.
Orders are now closed, however additional requests will be accommodated if extra signs are available.
---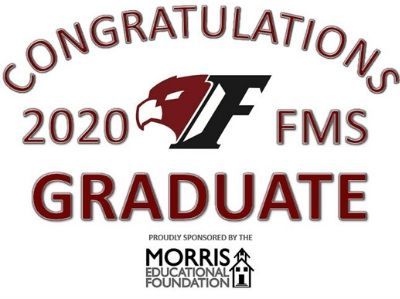 ---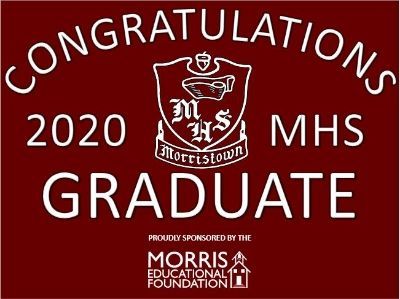 ---