2018-19 Grants
The Morris Educational Foundation funds projects in the Morris School District that create new models for learning, enrich the curriculum, promote self-esteem, enhance and expand enrichment opportunities, and help teachers grow professionally. Our goal is to ensure the highest level of educational innovation supporting students and staff in a partnership of lifelong learning.
The Morris Educational Foundation awarded almost $170,000 in classroom, community and professional development grants during the 2018-19 school year.
---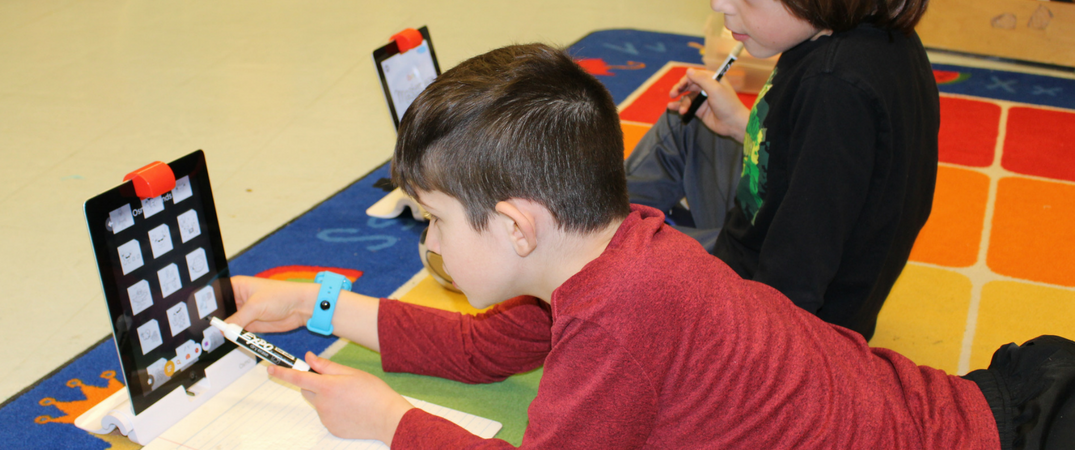 Classroom Initiatives
ALL IN Teammakers Workshop: Leadership skill workshops at FMS and MHS.
Art Department Supplies at MHS: Funding for the materials in the art department.
Battle of the Books: FMS after-school reading competition.
Bouncy Bands for Freshman Physics: Bands for desks to reduce stress and anxiety.
Chemistry Equipment: Cutting-edge materials to enhance chemistry education at MHS.
Costume and Sets: Materials to revamp the costumes and sets of the FMS musical. 
Cultural Arts Annual Funding: Blanket grants to all ten schools to support cultural arts programming.
AV Character Rocks assembly and Joanna Pang Atkins residency
AH BMX Bike and Number Drummer assemblies
HC Reader's Theater
LLC Eyes of the Wild, Mad Scientist, and Musical IQ assemblies
FMS Student assemblies
MHS Diversity Org assembly
NP Spirit Tree residency
SX BJ Ward residency
TJ BJ Ward residency
WD Writers Theatre of New Jersey residency
Darkroom Enlargers and Pinhole Cameras: Photography equipment for the MHS lab.
Eighth Grade Washington, DC Trip: Full tuition for ten students attend annual trip to Washington, D.C.
Falcon Press Online Newspaper: Funding for an online platform for FMS newspaper.
Flexible Seating for Frelinghuysen: Seating for all 6thgrade language arts classrooms.
Girls in STEM Day: Fifty FMS 8th grade girls explored STEM through hands-on activities at MHS.
Honoring Community Partnerships and Building New Opportunities for the Colonial L.I.F.E. Program: Celebration held for community partners. 
Knowledge is our Super Power: Normandy Park's theme for the 2019-20 school year.
Light Up Learning: Light tables and translucent manipulatives for the H.I.L.L. at Hillcrest.
Makey Makey K-5 STEM Coding Kits: Electrical circuit coding kits for all K-5 schools.  
Melanin Minds Washington, DC Smithsonian Trip: Partial tuition to explore African American culture and history.
Mindful Meditation: Daily meditation sessions for students and teachers.
New Jersey High School Film Challenge: Entry-fee paid for New Jersey High School Film Challenge.
NPS Books 4 Kids Literacy Program-Winter Reading Challenge: Reading challenge with books rewards. 
Physics Investigation of Light and Information Transfer: NextGen science labs.
Preschool Outdoor Bike Pathway: Contiguous outdoor bike path around the LLC playground.
Reading Readiness: Preschooler-Parent Shared Reading: Parent-child bilingual book club.
Researching and Decorating Ceiling Tiles: Sussex 5thgraders art project.
Restorative Practices: Training for MHS teachers on strategies to in productive dialogue.
Revitalize the FMS Garden: Redesign of the garden.
Social and Emotional Learning Books: All schools received books in partnership with the Morristown Festival of Books.
Sound Design, Engineering, Training for the MHS Theater Program Sound Crew: Training with a professional sound engineer.
Standing Desks at FMS: Thirty standing desks for sixth-grade classrooms.
Tutoring for Middle School: FMS after-school volunteer tutoring program in math and language arts.
Yoga and Mindfulness in the Classroom: Yoga 4 Classrooms IMPLEMENT Leader Training Course for Sussex and AH.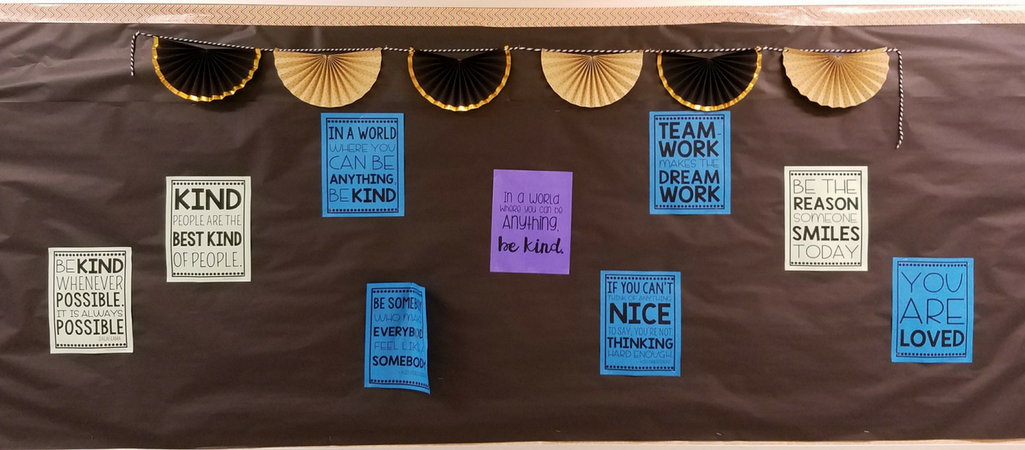 Community Grants
Like: A Documentary about the Impact of Social Media on Our Lives: Community-wide film screening and panel discussion on the topic of technology.
Raising Resilient Children and Teens: Dr. Robert Brooks, PhD, leading parenting expert and author on resilience, self-esteem, motivation and family relationships spoke with the community.
Teen Pride: Summer counseling for at-risk teens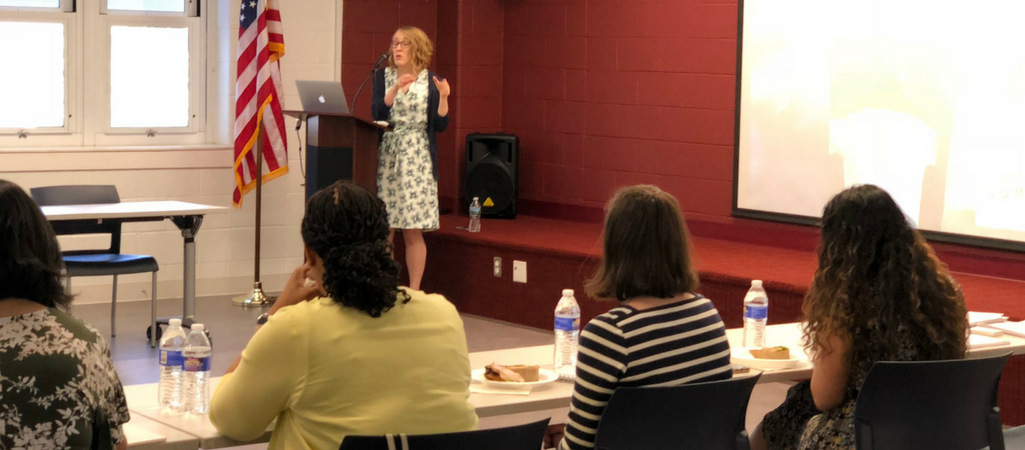 Professional Development
Allison Schweikart Award: A selected media specialist will attend a workshop 
Saul S. Swanger Fellowship: MHS teachers Erin Colfax, and Matt Daly and John Madden will receive advanced training during the summer months