2019-20 Grants
The Morris Educational Foundation funds projects in the Morris School District that create new models for learning, enrich the curriculum, promote self-esteem, enhance and expand enrichment opportunities, and help teachers grow professionally. Our goal is to ensure the highest level of educational innovation supporting students and staff in a partnership of lifelong learning.
The Morris Educational Foundation awarded $172,000 in classroom and community grants during the 2019-20 school year.
*Please note: Due to COVID-19 school closures, our award schedule was partially postponed. Furthermore, some awarded grants could not occur.
---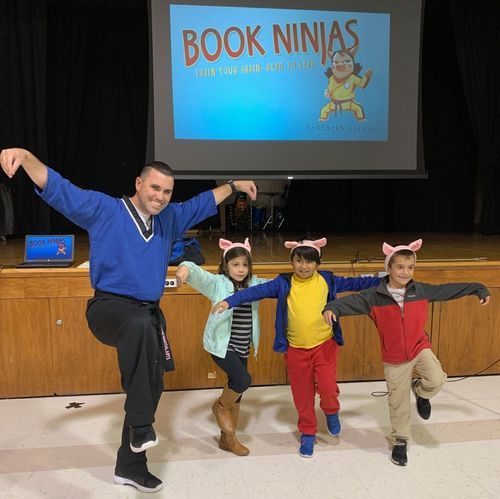 Classroom Initiatives
*Battle of the Books
FMS after-school reading comprehension competition designed to increase literacy.

Calm Quiet Room 
An environment to provide meaningful pathways to meet each student's needs.

Chemistry Equipment
Cutting-edge materials enhance chemistry education at MHS.

Classroom and Library Books
All schools received books in partnership with the Morristown Festival of Books.

Creating Active and Informed Citizens
Civics books for all 8th grade social studies classrooms at Frelinghuysen Middle School.

Cultural Arts Annual Funding 
Each year the MEF awards blanket grants to all ten schools to support cultural arts programming.

*Eighth Grade Washington, D.C. Trip
Ten students with need attend annual trip to Washington, D.C. with full scholarships.

Flexible Seating for all K-5 School
Creates a classroom environment that allows all students to feel comfortable.

Front Ensemble Instruments for Marching Band
This grant will purchase three new keyboard percussion instruments: a marimba, a vibraphone, and a xylophone.

*Honoring Community Partnerships and Building New Opportunities for the Colonial L.I.F.E. Program 
Celebration held for community partners with the Colonial L.I.F.E. Program (Learning Independence for Employment) and the Transition Skills program. 

Latex Ink "Print and Cut" Printer 
Roland VersaCut BN-20 for integration into branding, logo, and package design projects as well as design show marketing projects.  

*MEF and MSD Family Author Experience
The Author Experience brought second graders and their families together with children's book author Corey Rosen Schwartz for two evening events, one at Normandy Park and one at Alfred Vail. The second portion at Hillcrest and Woodland was postponed.

Mindful Meditation
Meditation session held each day for students and teachers and professional development for staff. This program became virtual to accommodate school closures.

*MHS Music Department Trip 
Support for free lunch students to attend a trip to Cleveland, Ohio.

*National Society of Black Engineers Trip
Trip for one student to attend the NSBE national convention in Austin, Texas.

*New Jersey High School Film Challenge
Entry-fee paid for MHS students to defend their title in the New Jersey High School Film Challenge.  

Paw-Perfect Hallway
Sensory hallway at Woodland School.

Physics Investigations of Acceleration and Magnetic Field Strength 
Vernier Go Direct Sensors enable all the freshman Physics students to study Force, Acceleration, Velocity, Position, and Magnetic Fields.  

*Potter's Wheel Exploration 
20 eighth graders would go the MUD studios in Madison for a day of wheel throwing.  

Reading Readiness: Preschooler-Parent Shared Reading
Parent-child bilingual book club designed for LLC families.

Salud! 
Database for bilingual students to access to much reliable and credible content on many health topics.

STEM Wonder Wall 
A lego-based wall for students to draft, engineer, and create endless structures with their peers.  

*Tutoring for Middle School 
FMS after-school volunteer tutoring program for math and language arts. Program ended early due to closures.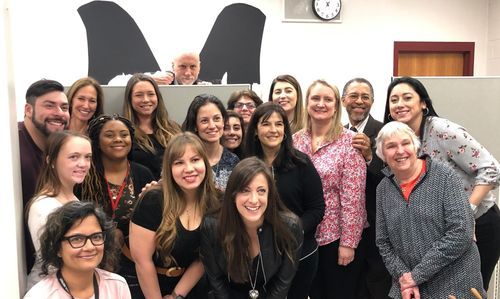 Community
*The Well-Balanced Student - Strategies for Promoting Youth Well-Being: Dr. Denise Pope, one of today's leading parenting experts and authors will provide strategies for promoting youth well-being to the greater community. This event was postponed from April.
Teen Pride: Partitions to provide a quiet and confidential environment for students to meet with their counselors in their Morristown High School office.